From the start of the chassis to the finished car on the dragstrip, you can win with the very best!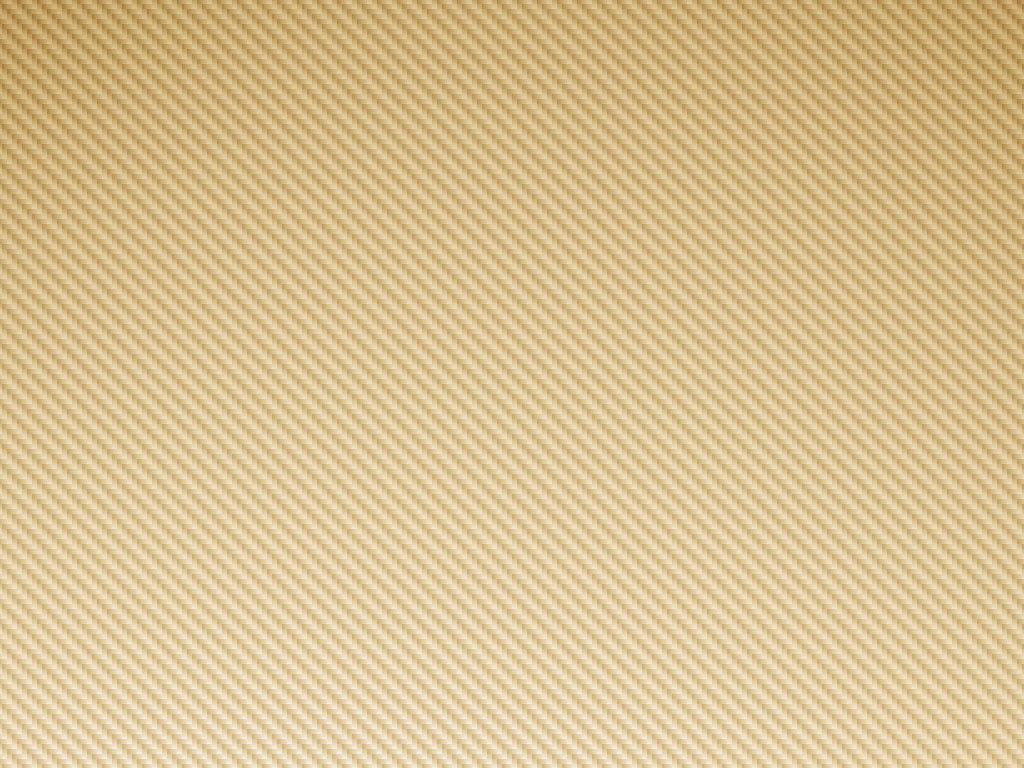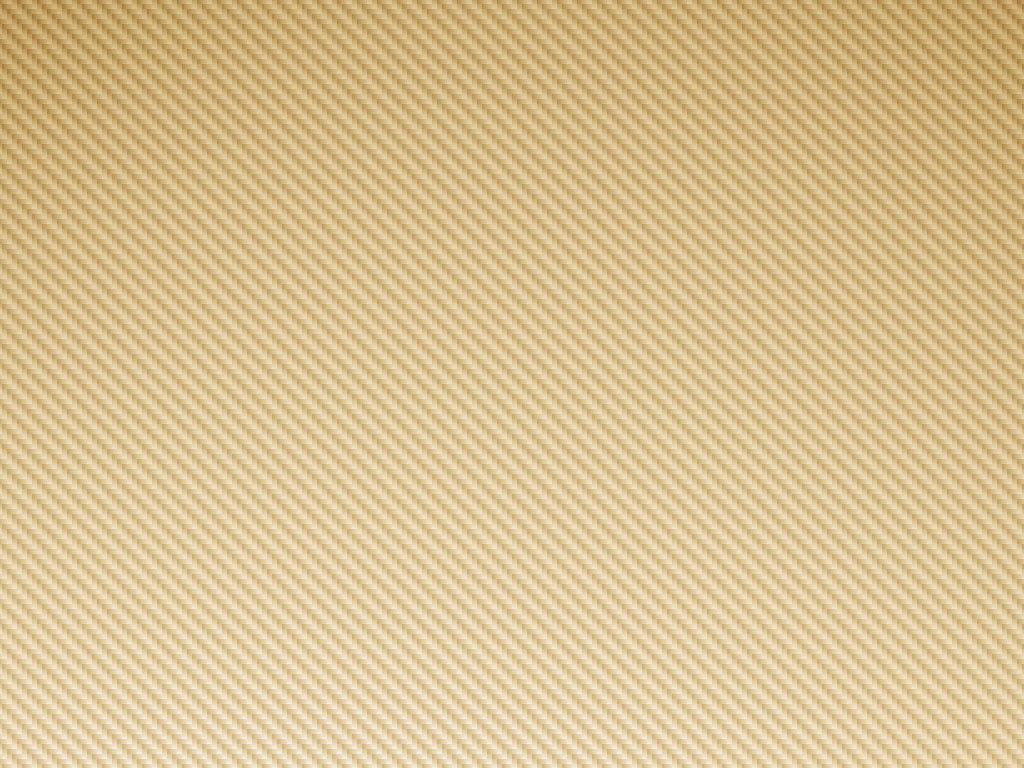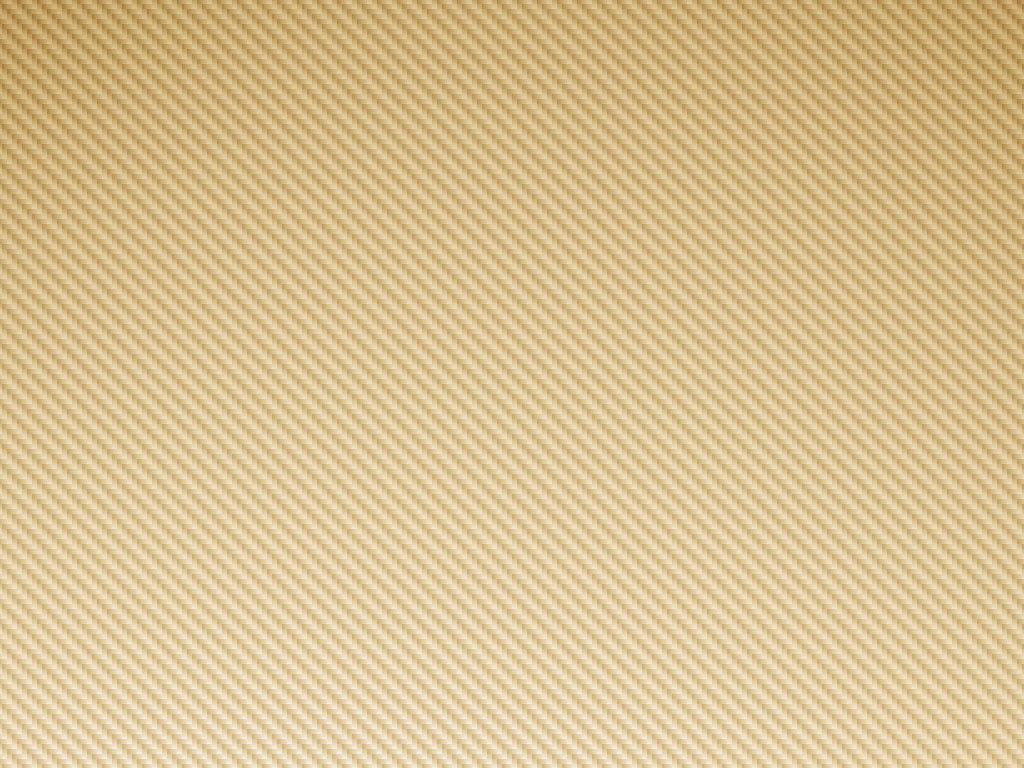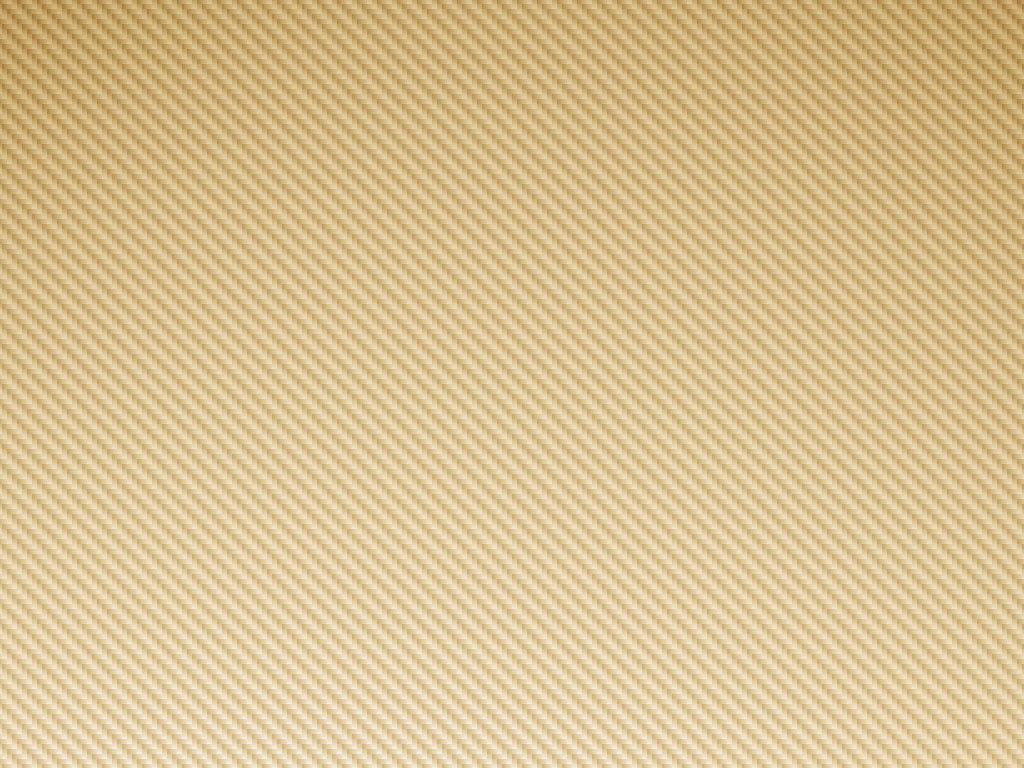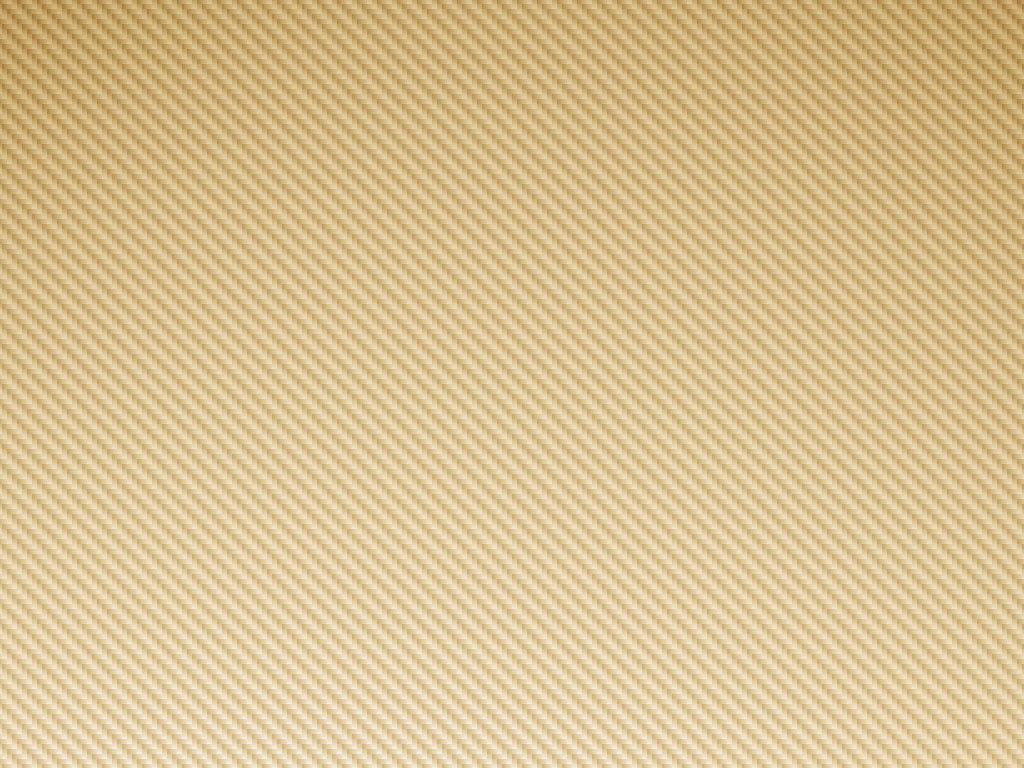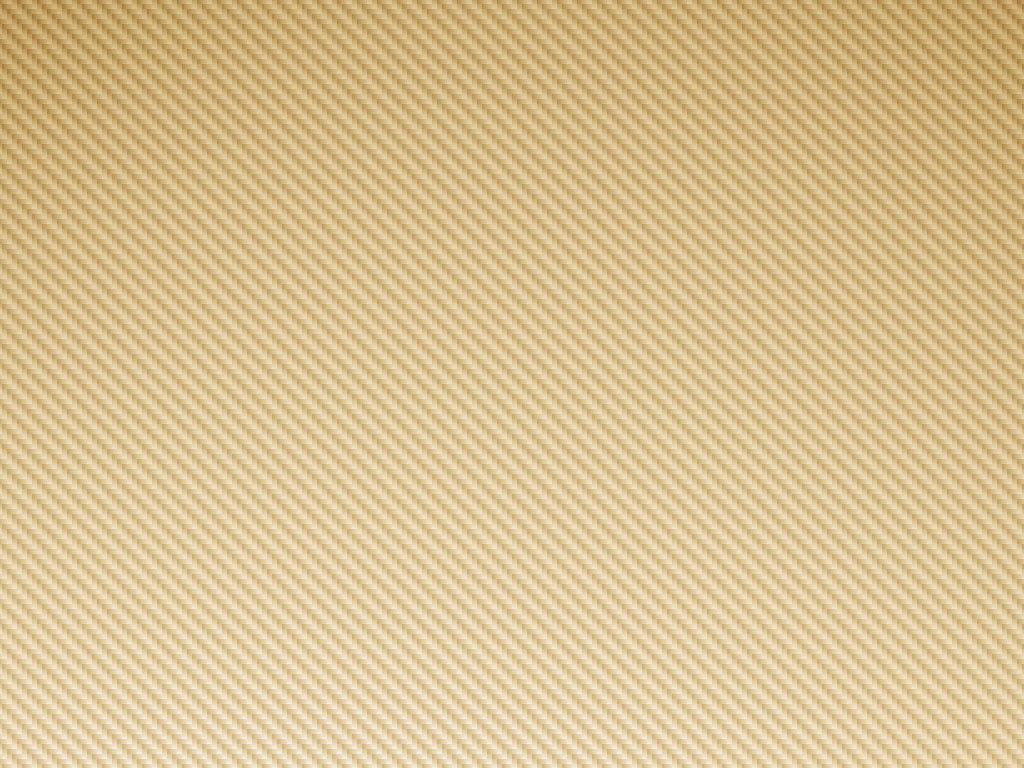 Look What's Now Available!
New product update! Call 636-343-8895 to speak with Dan in our Parts Department and place your order today!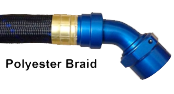 ProGold Convoluted PTFE Hose - Polyester Braid
•Ultimate flexibility
•Very lightweight 
•Compatible with virtually all fluids
•Static dissipating liner*
•Suitable for aggressive and harsh environments
Orders under $500 will be charged a $15 labor fee for crimping services. When measuring hoses, measure from flare to flare, and include fitting orientation.
Applications: Fuel, oil, and water systems Breather and vent lines
Size Cost
-6 $8.82ft
-8 $10.77ft
-10 $12.32ft
-12 $15.72ft
-16 $19.08ft
ProGold AC Crimped Fittings
*DS stands for Double Swivel

Size Cost
-6 $16.78
-8 $18.34
-10 $20.38
-12 $22.78
-16 $29.98
Size Cost
-6 $25.18
-8 $27.58
-10 $29.98
-12 $32.38
-16 $43.18

Size Cost
-6 $25.18
-6 ds $29.98
-8 $27.58
-8 ds $33.58
-10 $29.98
-10 ds $35.98
-12 $32.38
-12 ds $40.78
-16 $43.18
-16ds $51.58

Size Cost
-6 $25.18
-6 ds $29.98
-8 $27.58
-8 ds $33.58
-10 $29.98
-10 ds $35.98
-12 $32.38
-12 ds $40.78
-16 $43.18
-16 ds $51.58

Size Cost
-6 $25.18
-6 ds $29.98
-8 $27.58
-8 ds $33.58
-10 $29.98
-10 ds $35.98
-12 $32.38
-12 ds $40.78
-16 $43.18
-16 ds $51.58

Size Cost
-6 $31.18
-6 ds $39.58
-8 $34.78
-8 ds $41.98
-10 $35.98
-10 ds $45.58
-12 $45.58
-12 ds $47.98
-16 $55.18
-16 ds $64.78

Size Cost
-6 $31.18
-6 ds $39.58
-8 $34.78
-8 ds $41.98
-10 $35.98
-10 ds $45.58
-12 $45.58
-12 ds $47.98
-16 $55.18
-16 ds $64.78

Size Cost
-6 ds $40.78
-8 ds $43.18
-10 ds $46.78
-12 ds $50.38
-16 ds $69.58
Stainless Steel Braid with Black PVC Sheath
• Low Volumetric Expansion at Maximum Operating Pressure
• More Positive Brake Pedal with Less Travel
• Temperature Range -67 F to +302 F
• Braid: 304 Series SS with Black PVC Sheath
• Inner-core: Smoth Bore Extruded PTFE with Static Dissipating Liner
Applications: Brakes, Clutch, Gearbox Hydraulics and Power Steering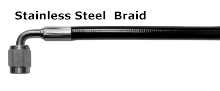 Size Cost
-3 $4.36 ft
-4 $4.36 ft

Size Cost
-3 $16.30
-4 $22.78
Size Cost
-3 $28.30
-4 $31.18

Size Cost
-3 $28.30
-4 $31.18